Product Description
The company has an independent mold workshop, wire-cutting, EDM, CNC machining center, mold testing platform and other equipment, can develop and produce die casting molds below 2500T equipment.
The company has CNC lathes, CNC machining centers (4 and 5 axis), and a variety of auxiliary equipment, a total of more than 30 sets, can be for turning, milling, grinding, drilling, tapping and other processing.
Our testing equipment includes: coordinate detector (3 sets), spectrum detector (2 sets), X-ray defectoscope (3 sets), secondary projector, tension tester, salt spray tester, etc.

The company mainly produces aluminum alloy and magnesium alloy die casting, also undertake zinc alloy and copper alloy die casting. Our products cover automobile, aerospace, train, LED lamp, home appliance, furniture, household, communication, sports equipment,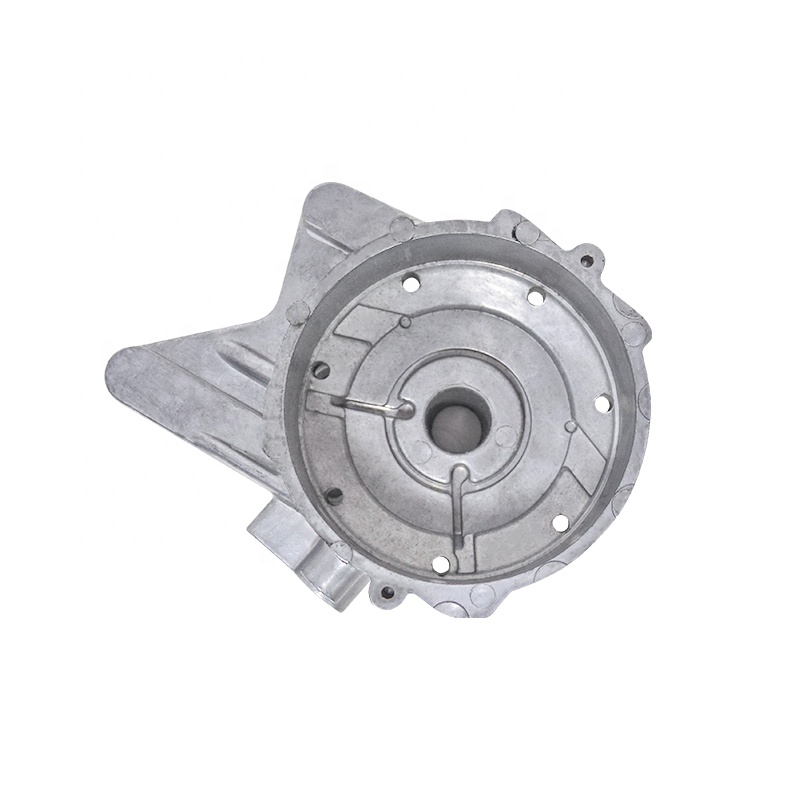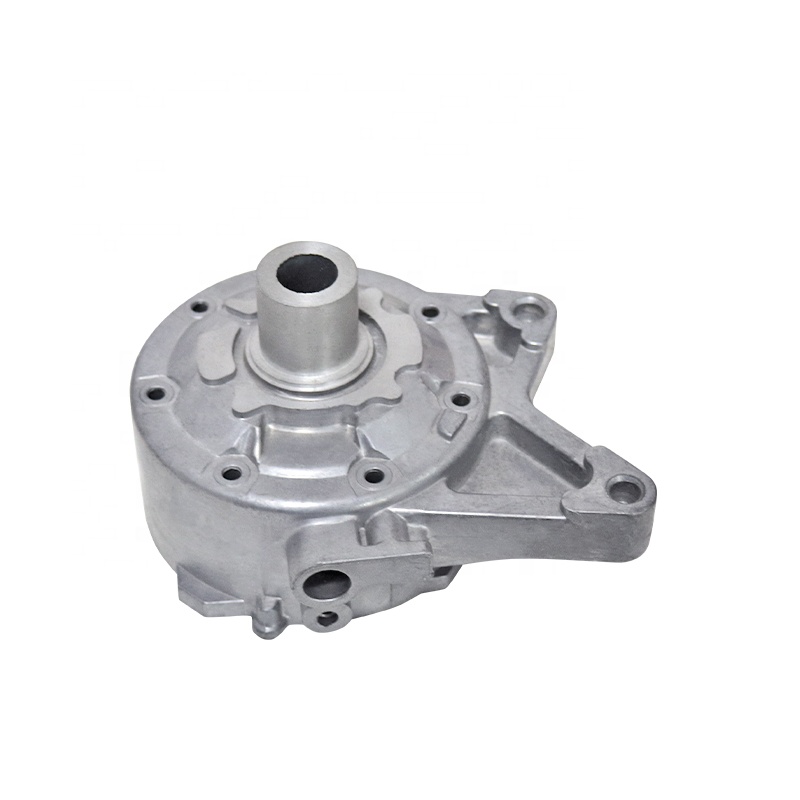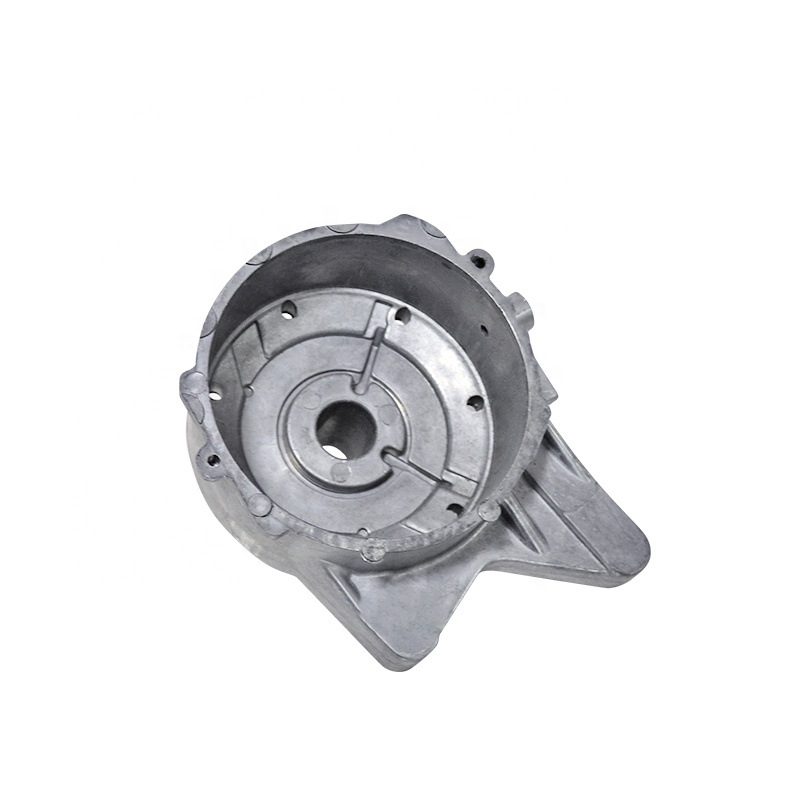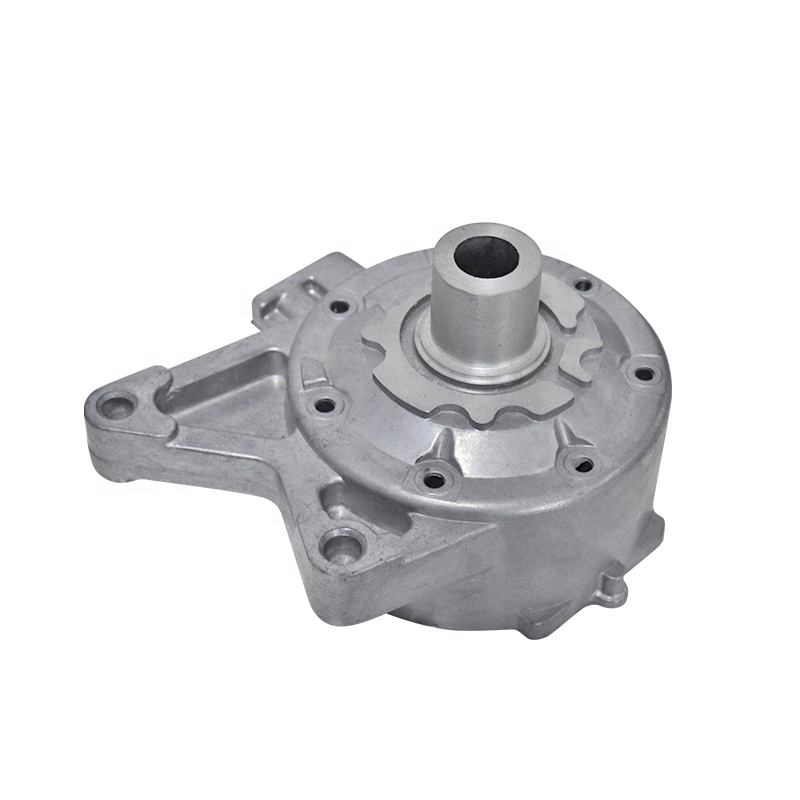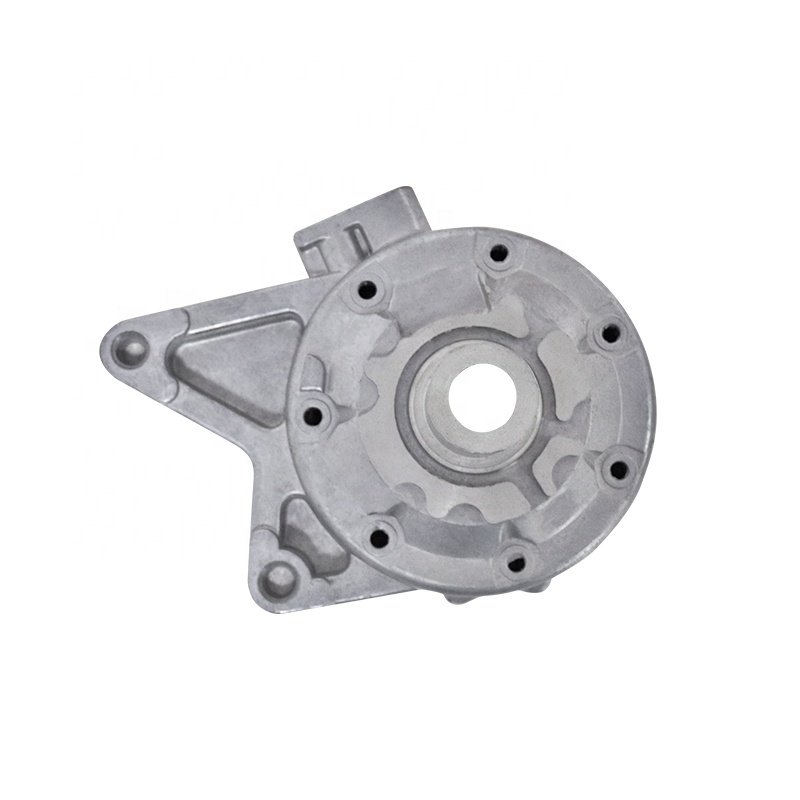 We expect that our customers will become our long-term partners, based on the premise that we not only provide the technical support, but also because we provide excellent high quality after-sales service as well. We guarantee our quality is same as confirmed sample. If the quality difference with confirmed sample, we will solve the problem to our customer or compensate for it.
Item Name

Custom Made adc12 Vacuum Aluminum Die Casting










General Products Application


Metal Parts Solution for Vehicle, Agriculture machine, Construction Machine, transportation equipment, Valve and Pump system. Such as engine bracket, truck chassis bracket, gear box , gear housing , gear cover, shaft, spline shaft , pulley, flange, connection pipe, pipe, hydraulic valve, valve housing ,Fitting , flange, wheel, flywheel, oil pump housing, starter housing, coolant pump housing, transmission shaft , transmission gear, sprocket, chains etc.

Main blank Process for Aluminum Casting


Die Casting, Permanent Molding /Gravity Casting, Low Pressure Casting,
High Pressure Casting/Sand Casting, Extrusion Casting etc.

Blanks Tolerance -Casting Tolerance

CT4-6 for Permanent Molding, Die Casting, CT 9-11 for Sand Casting

Applicable Material

for aluminum die casting

A380, ADC12;

Or according to customer requirements.

Casting Blank Size /Dimensions

2 mm-1500mm / 0.08inch-60inch , or according to customer requirements

Applicable Machining Process

CNC Machining/ Lathing/ Milling/ Turning/ Boring/ Drilling/ Tapping/Broaching/Reaming /Grinding/Honing and etc.

Machining Tolerance

From 0.005mm-0.01mm-0.1mm

Machined Surface Quality

Ra 0.8-Ra3.2 according to customer requirement

Applicable Finish Surface Treatment


Shot/sand blast, polishing, Primer Painting , Powder coating, ED- Coating,
Finish Painting, Anodize (White or Black Color) etc.

For aluminum die casting: 1000 pcs

Lead Time

45 days for aluminum die casting