Product Description
Water cooling plate for heat sink

We provide either copper or stainless steel tubes pressed and locked into aluminium extruded plates that form reliable cold plates for low heat loads.

Embedded copper tube cold plate with low pressure drop for a variety of applications, including:
Thermoelectric module cooling
Laboratory hot/cold plate
Analytical Instruments
Medical application

Any other application that requires uniform liquid temperature control
These cold plates are made of copper tubes pressed into aluminum cold plates.
1, Heat Sink Material Aluminum 6063;
2, Size: 120 mm;
3, Color: Natur
4, Certification: ISO 9001 , SGS, ROHS;
5, All material are safe and approved;
6, OEM, ODM;
7, Description:China Custom High Quality Water Cooling Plate,IGBT Cold Plate With Aluminum Skived Heatsink

Exposed-tube technique: This technique applies to devices to be installed on one side. Copper tubes are pressed to deform into the grooves within an aluminum plate and then a fly-cut is applied to the surface. This allows the quick removal of heat due to the high thermal conductivity of copper tubes. Meanwhile, the lightweight of aluminum can reduce the total weight and keep the cost to a reasonable extent.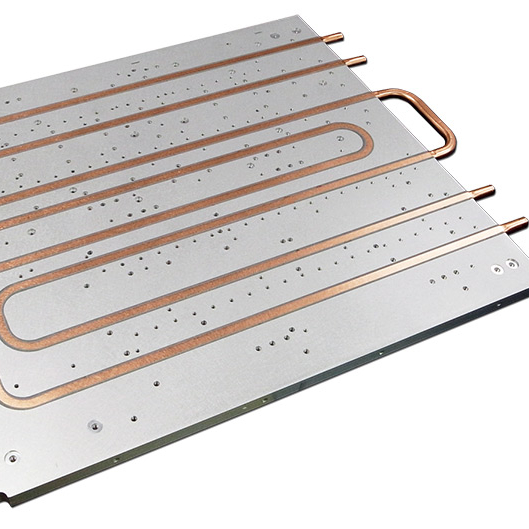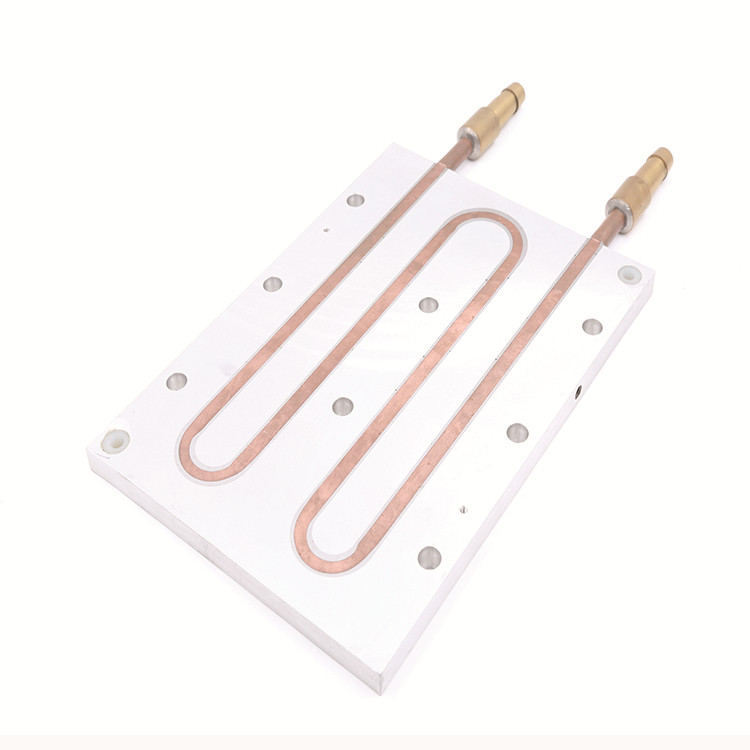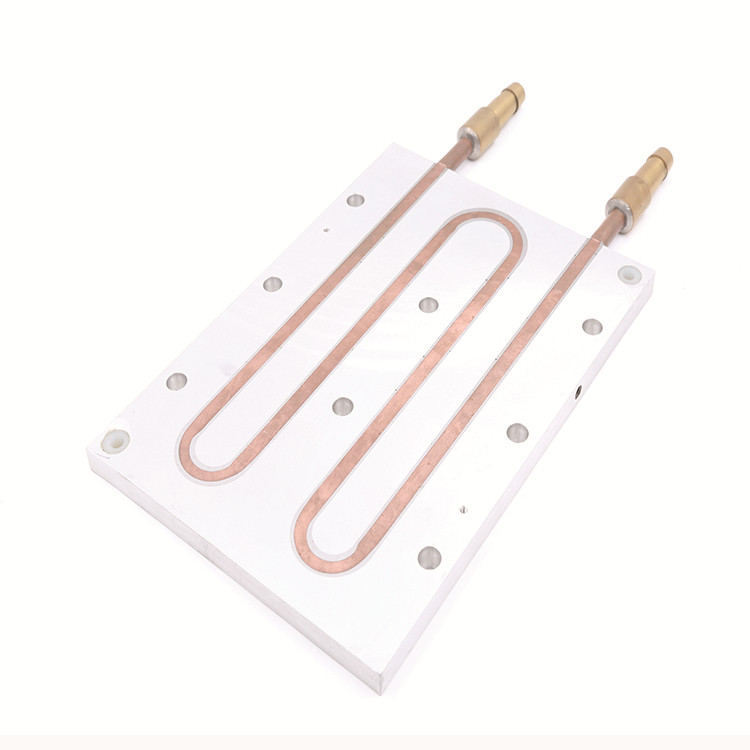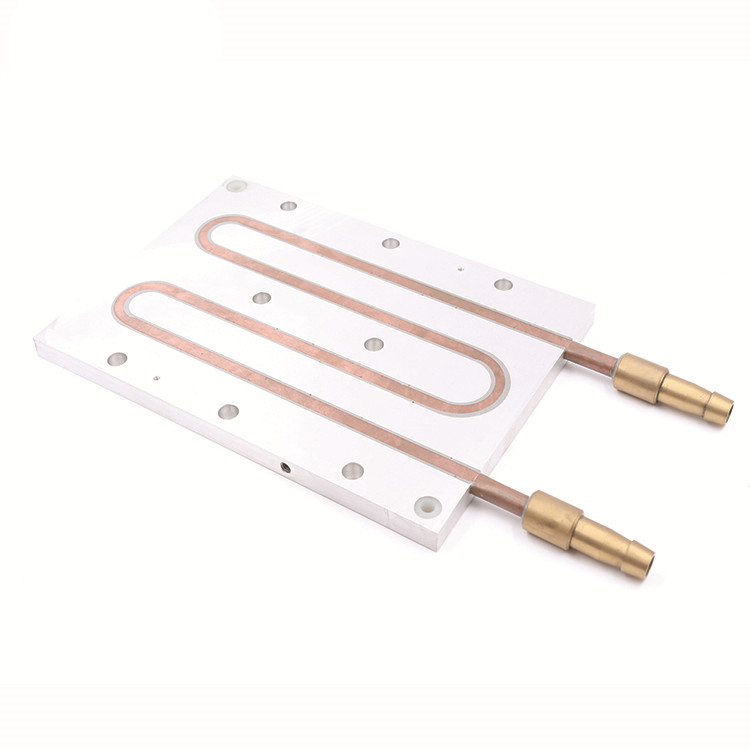 Product is aluminum liquid cooling plate/Water cooler,more efficient and cost saving
Applied to Communication, UPS, inverter, controller, wind power converter, SVG telecommunication, UPS, inverters, controllers, wind power converters, and SVG.
Our target customer is the ones only buy the parts and do the assembly by themselves, it will greatly increase customers' marketing competitive power and their margin room. The cost will be only 40%-50% compares they buy the finished lights from the light factory directly. Welcome to send us the drawing for our evaluation. Thanks!
John Sales Manager.
LiFong(HK) Industrial Co.,Limited
R811-813,Yingfeng BuildingA,Taixin Road,Wanjiang Town,Dongguan City,Guangdong Province,P.R.China